ago 11 2011
Una moto ad una ruota + Video
Chi ha detto che il monociclo, usato dai clown, non sarebbe mai diventato un prodotto di tecnologia d'avanguardia?
Il Ryno è un veicolo elettrico e ha un particolare sistema di bilanciamento, che non permette la caduta del pilota.
Ancora in fase di test, la moto raggiunge un massimo di 25 miglia all'ora e si protrarrà per i 50 miglia con una sola carica della batteria.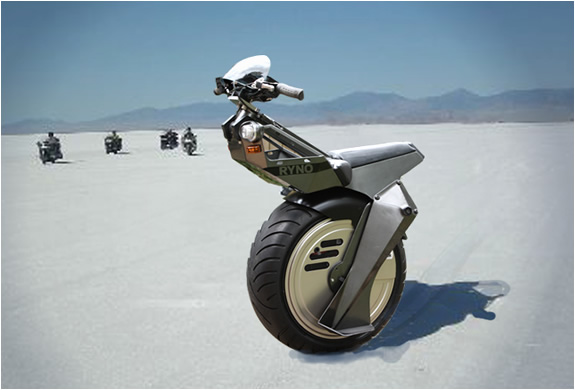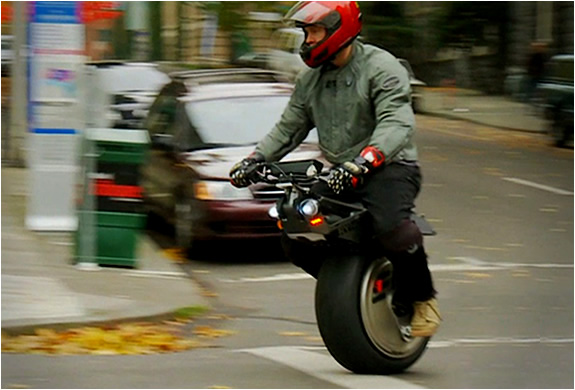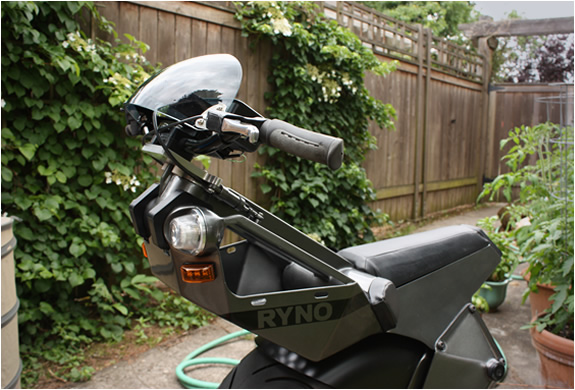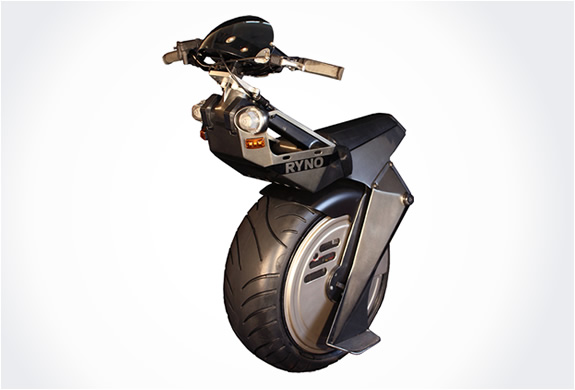 Rispondi
You must be logged in to post a comment.